TO SERVING
OTHERS
COMMITTED
PURPOSE
INTENTIONAL
MESSAGE
PASSIONATE
SPEAKER
PROFESSIONAL

TO SERVING
OTHERS
COMMITTED
PURPOSE
INTENTIONAL
MESSAGE
PASSIONATE
SPEAKER
PROFESSIONAL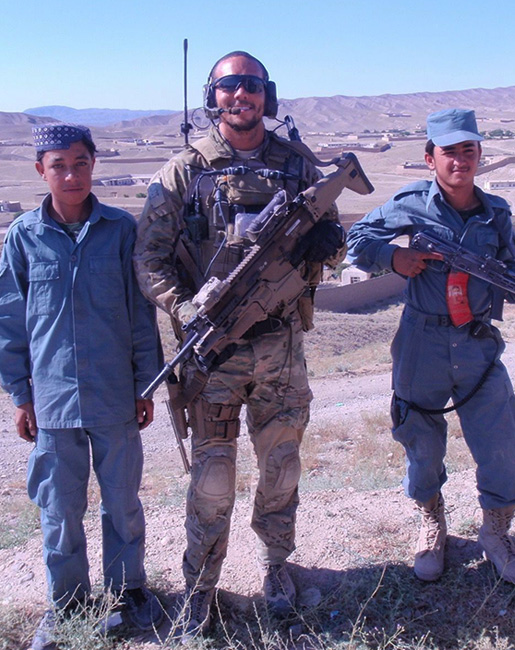 FROM THE BATTLEFIELD
TO BUSINESS
Public Speaker. Combat Veteran. Inspiring audiences through perspectives from the battlefield.
Since being wounded in combat and retiring from active duty, I've continued "fighting for something bigger than myself - YOU" . I transitioned from being a special operator in the military to "what's next" and the only real change, was the uniform. Through public speaking, I'm committed to the mission of Serving Others. Highlighting perspectives and experiences from military combat, and emphasizing the many similarities From the Battlefield to Business.
I was the "Tip of the Spear"…Until I wasn't. Now, I recognize how insignificant I was without EVERYONE supporting me. It takes ALL of us to accomplish the Mission – No matter the battlefield.
What battlefield has your team, organization, or company found themselves on today? Whether you're celebrating a major milestone or struggling through a season, they're in this TOGETHER! Let's tailor an engagement that's specific to your mission and meaningful for your greatest asset, your people!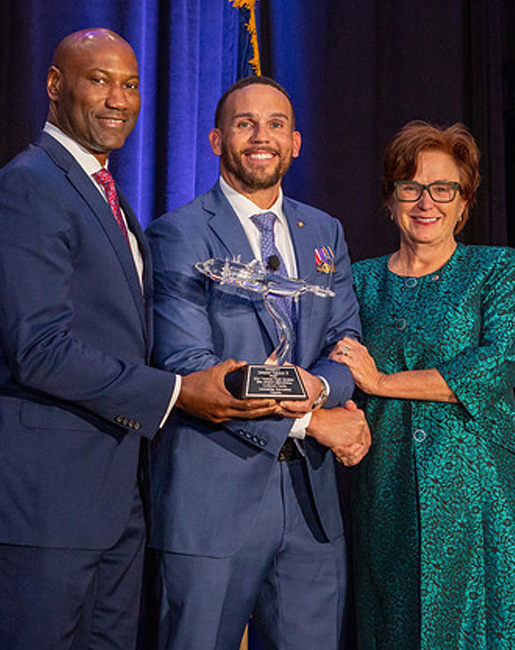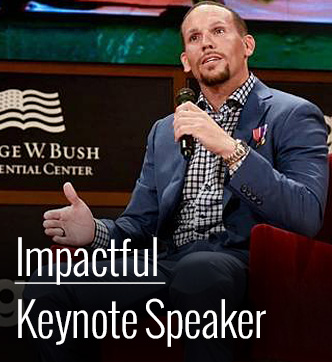 Every company, event and audience is unique. Let's connect and guarantee YOUR definition of Mission Success is achieved!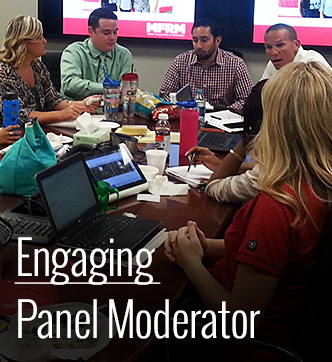 I'll spark collaborative conversation & foster openness that brings out the best in panelists while adhering to time & content constraints.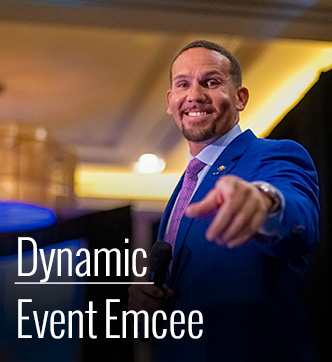 I'll read the room, adjust on the fly and add the appropriate level of humor or seriousness that keeps your guests engaged and in the moment!
KEY POINTS OF JOHNNIE'S MESSAGE
Celebrating a major milestone? Let's acknowledge and elevate!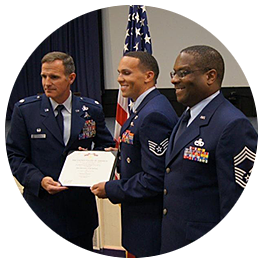 Experiencing significant change? Let's stay mission focused and persevere!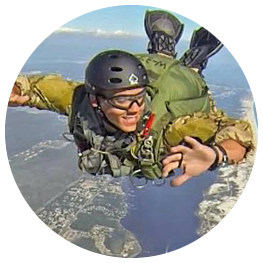 In the midst of a culture shock? Let's recalibrate and bounce back!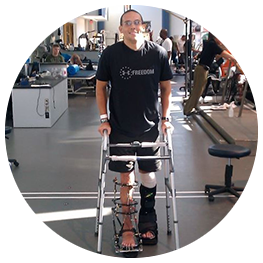 Stuck in a rut? Let's rally the troops toward mission success!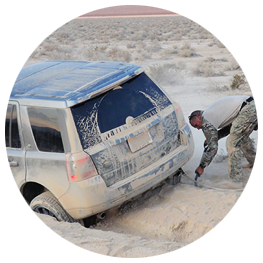 Ready to talk about Mental Health issues? Let's lower the walls and inspire!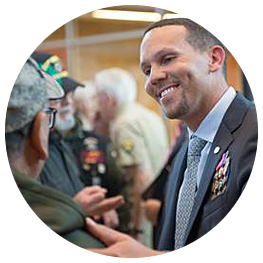 Segmented and lacking cohesiveness? Let's boost engagement and collaborate!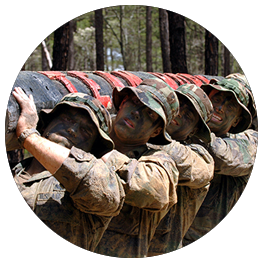 PREVIOUS SPEAKING ENGAGEMENTS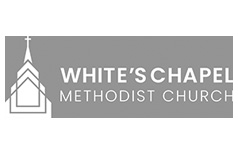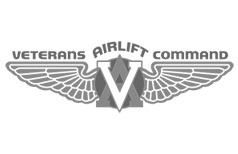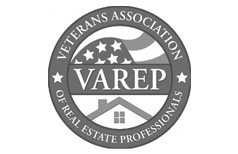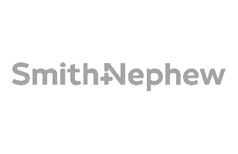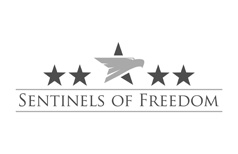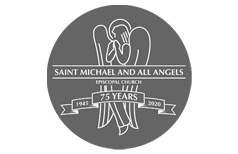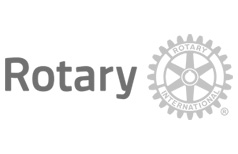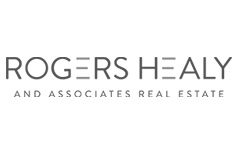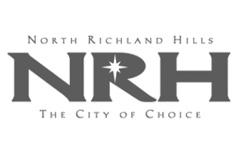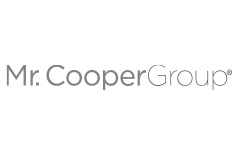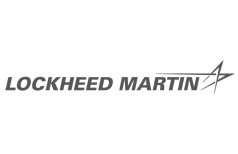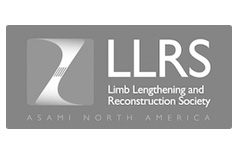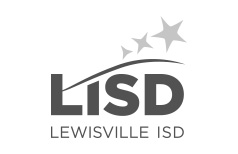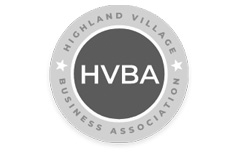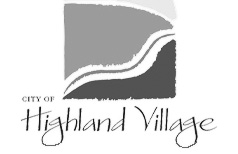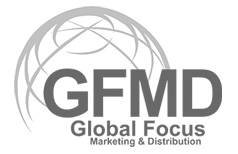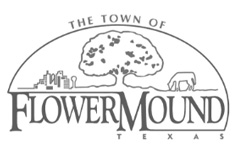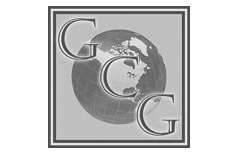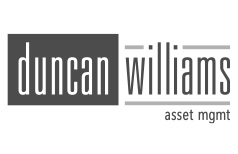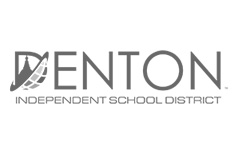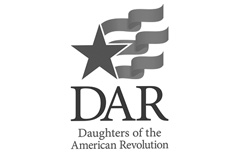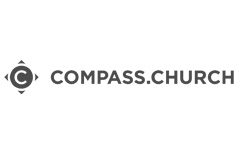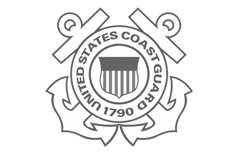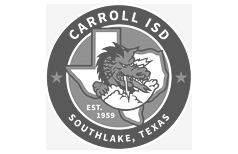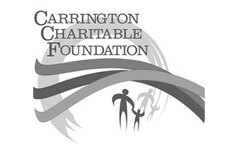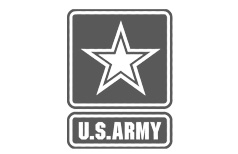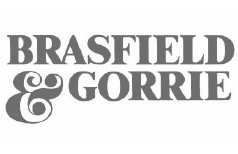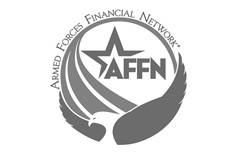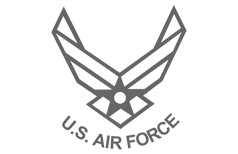 WHEN JOHNNIE SPEAKS ALL WILL BE INSPIRED
TO NOT ONLY PERSEVERE BUT TO PAY ATTENTION
and listen to those who struggle.
LAURIE M. - CITY OF HIGHLAND VILLAGE
WHAT PEOPLE ARE SAYING...
Johnnie, As promised, below are some of the survey comments regarding your presentation from the Army's Financial Readiness Program Manager's Training held 23-25 August 2016: – Excellent presentation with a
…
Johnnie, As promised, below are some of the survey comments regarding your presentation from the Army's Financial Readiness Program Manager's Training held 23-25 August 2016:
– Excellent presentation with a very real "boots on the ground" perspective of financial management and literacy.
-Inspiring! Spellbinding!
-Excellent – very inspiring story!
-Awesome Testimonial!
-How incredibly motivating and inspiring story he delivered. Thank you for your Service Johnnie!
-Very motivation – great testimony of financial decisions and impact on life
-Very moving inspirational presentation
-This was one of the most moving presentations and really helped to reinforce why we do what we do.  Thanks Johnnie!
– Very inspirational story – really enjoyed how he tied in his financial success
-Awesome! Awesome! Awesome!
-Great speaker! Very Inspirational!
-Excellent- the briefer allowed us to enjoy his inspirational story and see the fruits that education and mentorship has a Service member's life
-Absolutely Amazing!
– Great – Real Story – Reminder – Enjoyed it!
-Very informative, personable, compassionate, humble and inspiring
-Is there a better than excellent? Very inspiring and provided suggestions of things to consider when counseling – what to do and what not to do
-Outstanding!
– More inspiring than the improved credit score and money saved instead of spent – was his attitude and outlook on life
-Very Inspiring – thank you for your service
– No comment required – EXCELLENT!
-Awesome, very impressive, thanks for his dedication and service. A brave person to share his story – great information
-Well provided background on how financial readiness and our resources support the total force
-Simply Awesome!
-Access to Mr. Yellock "on demand" would be awesome! The ability to have him deliver his message directly to servicemembers is an unmatched opportunity. I would love YouTube videos
– Truly a phenomenal speaker! It gives new meaning to the word Resilience!
– Johnnie's presentation was so heartfelt – I had tears in my eyes. Thanks for inviting him
– Tremendous story told with pride, humility and heart!  His ability to tie his story into the training financial readiness purpose was impressive
Panesha G. Johnson, M.Ed
USArmy